Our Bold Vision
To be a leading human-aid organization, providing support in healthcare, education, and capacity building to individuals, families, groups, and communities in Africa.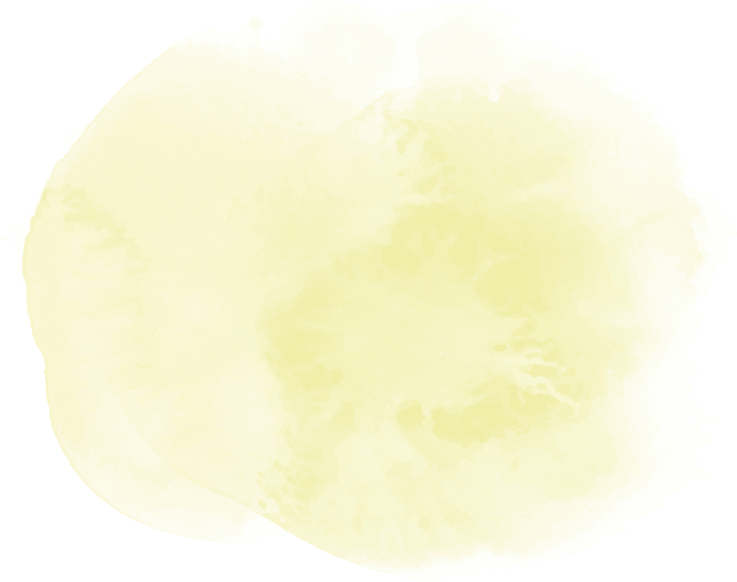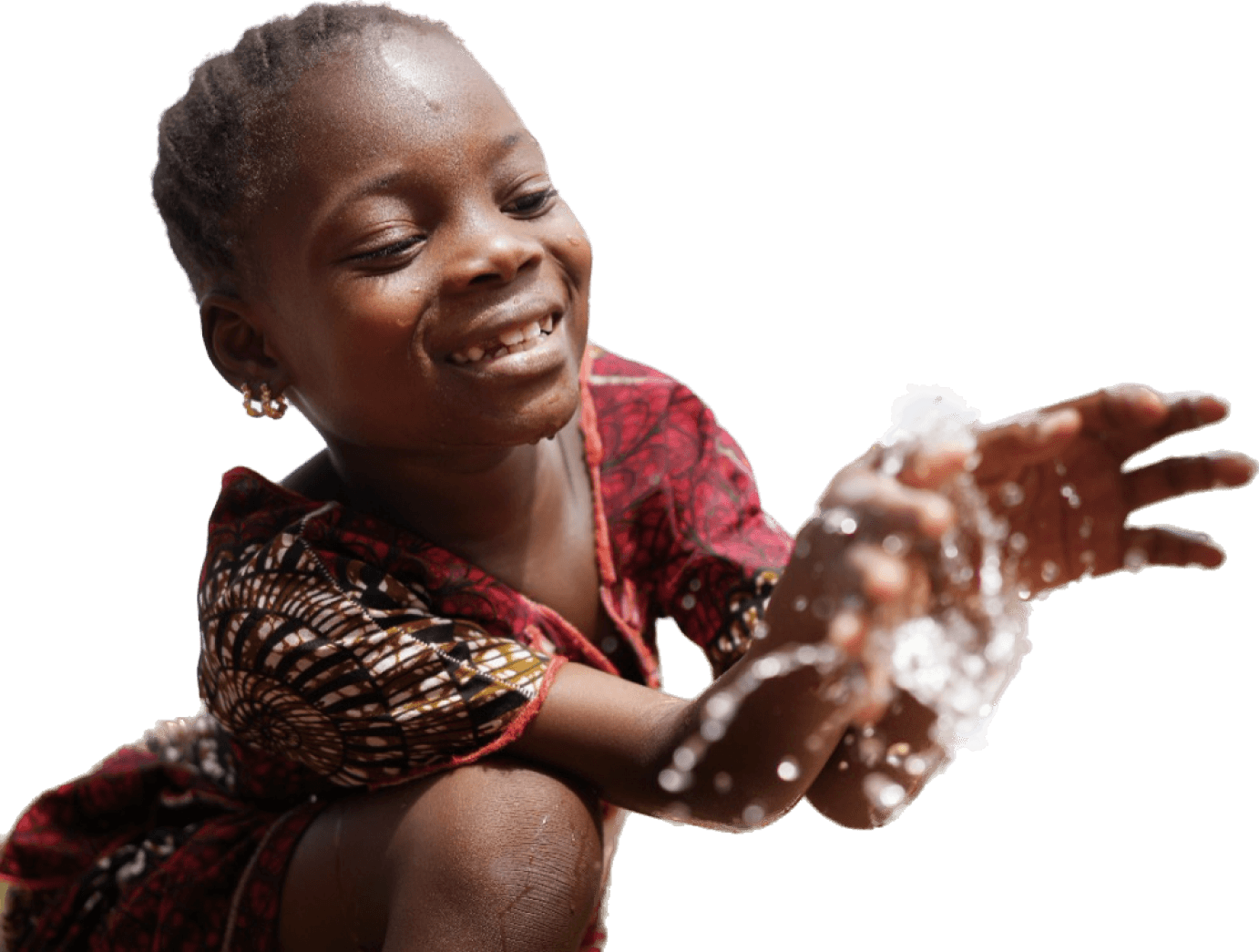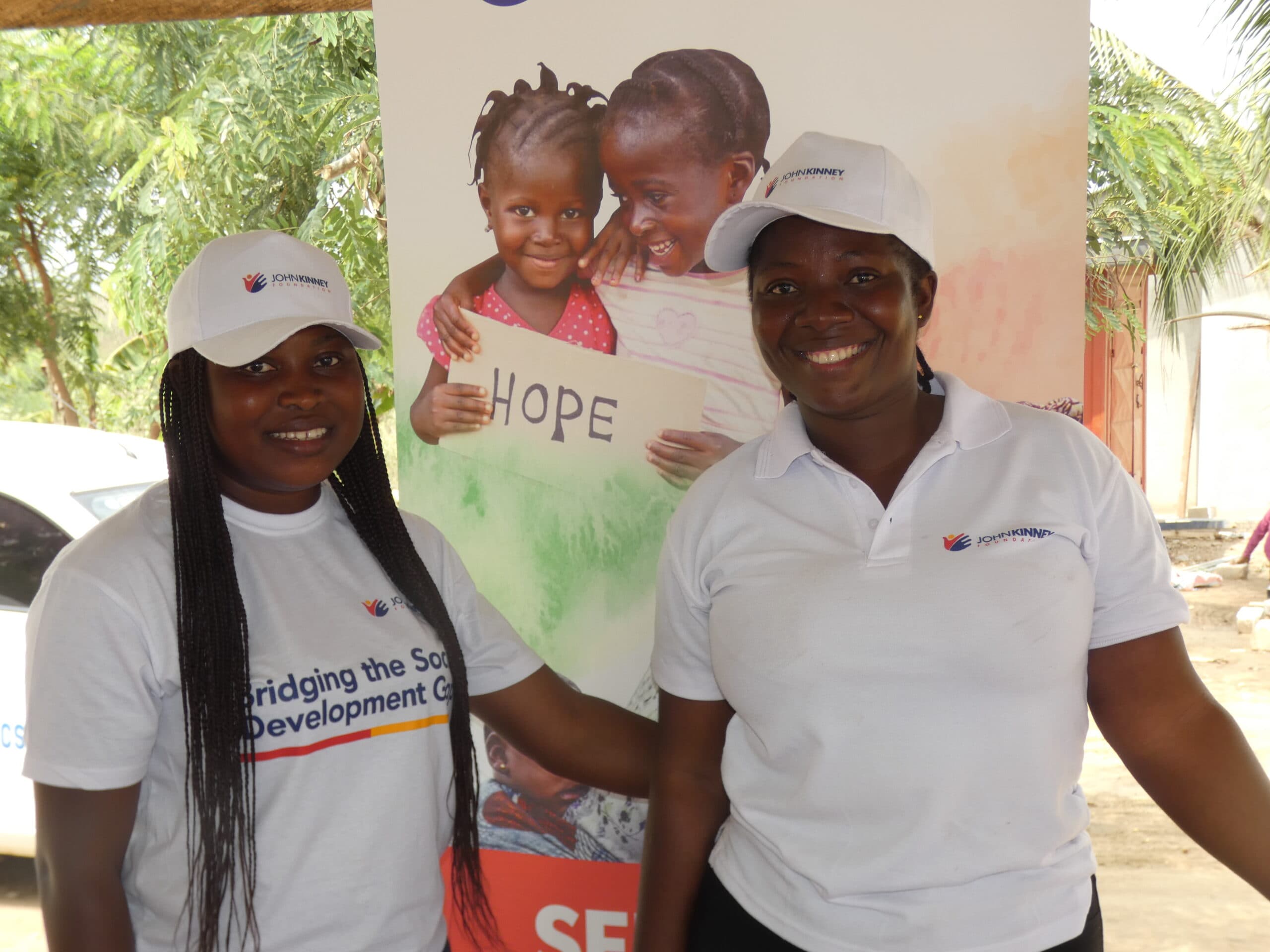 Sustainability
We are here to stay! We acknowledge the inevitability of change and prepared to demonstrate the malleability and versatility required to keep up with the ever evolving technological and social trends.
Transparency And Accountability
We are poised to be transparent and project an image worthy of trust in all our processes and operations to inspire confidence and earn the respect of the individuals, groups, entities and communities we partner and serve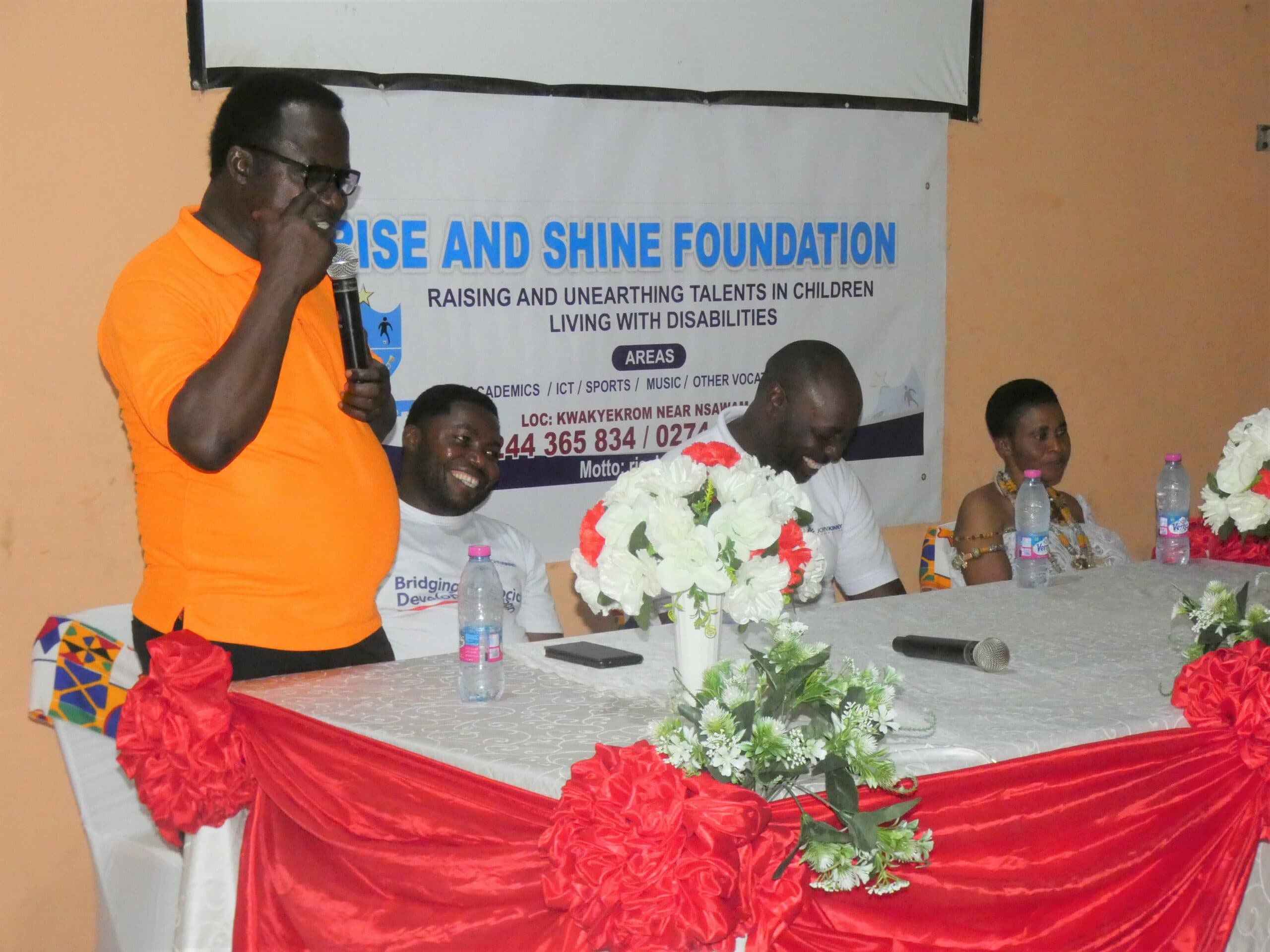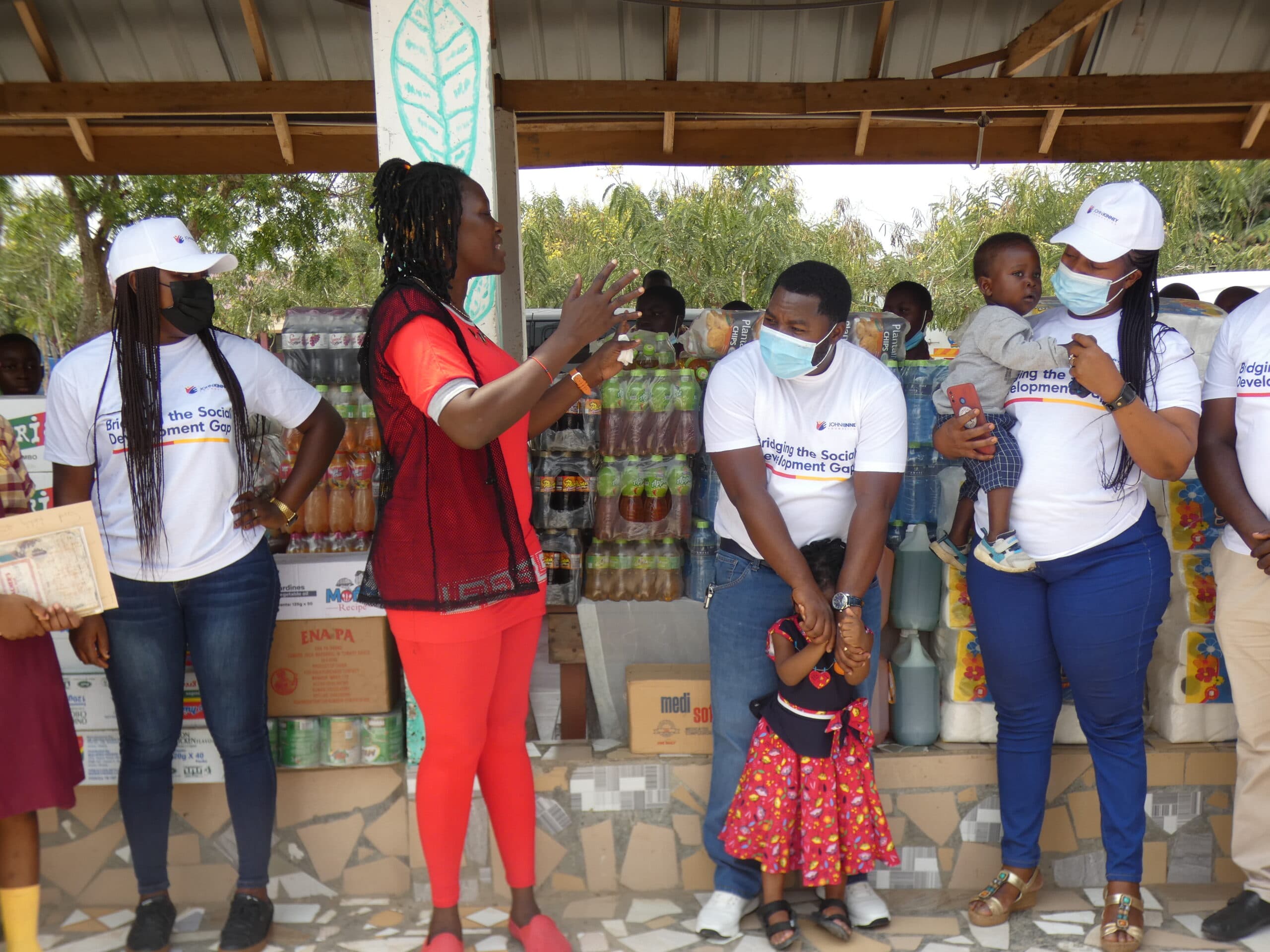 Our Reach
Making impact
We have been delivering aid through multiple projects and will continue to assist disadvantaged communities on an ongoing basis. We are committed to ensuring that funds donated are targeted towards productive programmes
0
Years
Driving social impact
0
Volunteers helping carry out our global mission
0
+
Core Programs in 65 countries and regions
Join Our Support Program
Register here to get support from us. We will contact you as soon as possible.